Tired of her nagging - bondage photos
Free bondage photos blog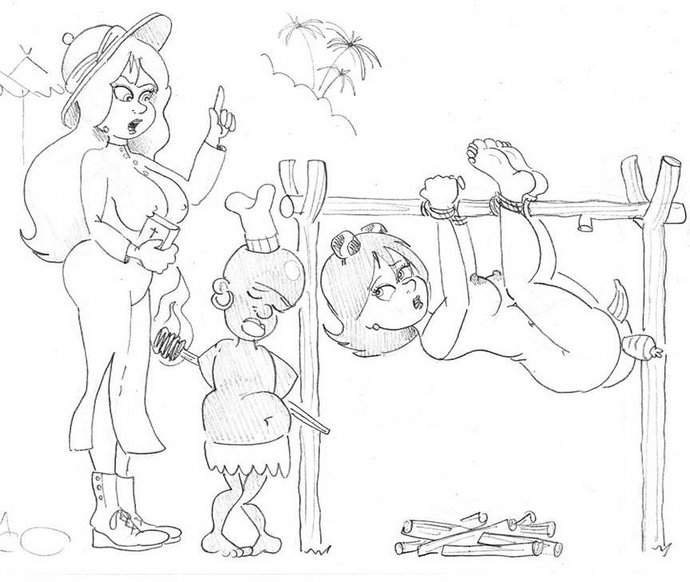 "No! No! No! I told you, No meat on FRIDAY! For goodness sake, Jambo, How many times do I have to tell you these things? It's as if you don't even listen to me! It's like it goes in one ear and right out the other! When are you going to learn!! I wouldn't be shocked if someday you tied ME up there on the spit! All naked and oiled up with those things in my private places, and cook ME!!!"
"Why are you looking at me like that? Jambo, I was only making a point!... Jambo, NO!... Jambo! NOOO!!"
public bondage
tortured
plug
Similar bondage
Entertaining her laughing audience
Bringing home the bacon!
Julia at the window
Body harness suspension
Slavegirl was wheeled out
Sister in tight little latex outfit
An Oath Fulfilled