Jenni Lee - Straps and a Singleglove - to stay please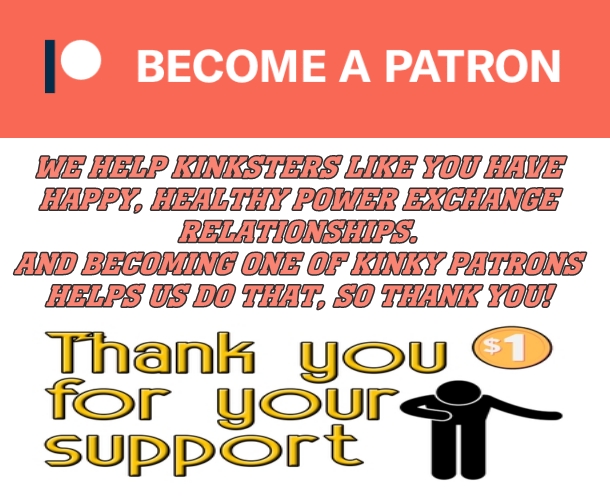 Free bondage photos blog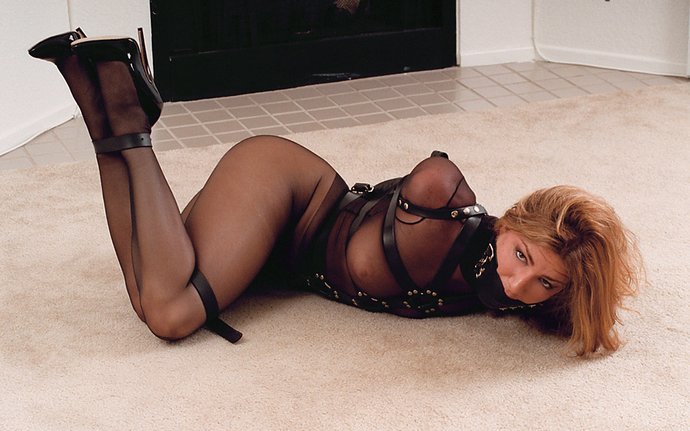 This is one of those... well combinations that really just *goes* together. A singleglove and straps. I've done it before, and I'm sure I'll do it again... It is just so much fun to watch a girl struggle with absolutely no chance of escape.
The addition of the blindfold just makes it all that much better. This particular one I made quite awhile ago... and yet I still love using it... Poor Jenni didn't know where I was... or what I was going to do next... :)
Of course another nice piece of leather equipment is this lovely eight buckle ball gag. Large enough to even keep this feisty girl in check. Sometimes I am amazed that girls this cute love being tied up as much as they do...
Struggle

Struggle

Struggle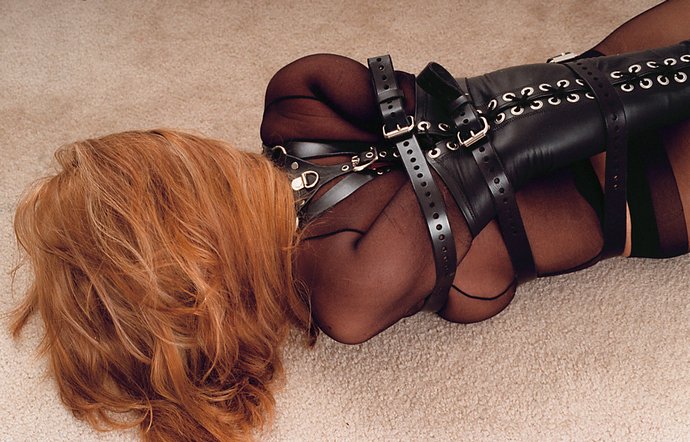 armbinder
single sleeve
leather bondage
high heels bondage
gagged
Similar bondage
Each time she tugged she screamed
Bound to pussy licking chair
Collar and latex outfit
In the mirror
Asked to go to pony school
Strict rules about visitors in the lab
Business trips are definitely going to be more fun from now on
Armbinder and hobble dress zipper