Penelope Meets Her Twin in the asylum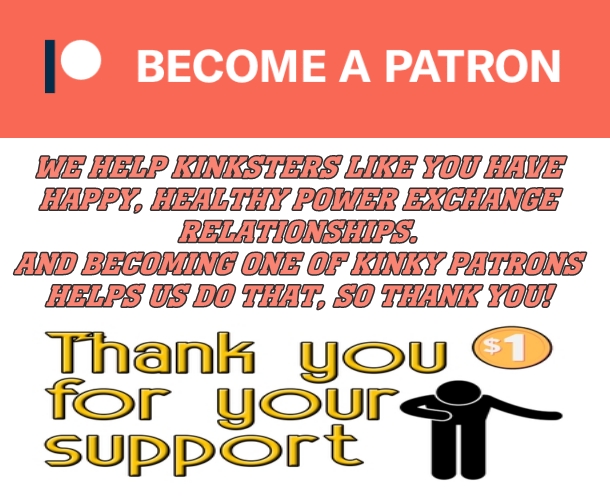 Free bondage photos blog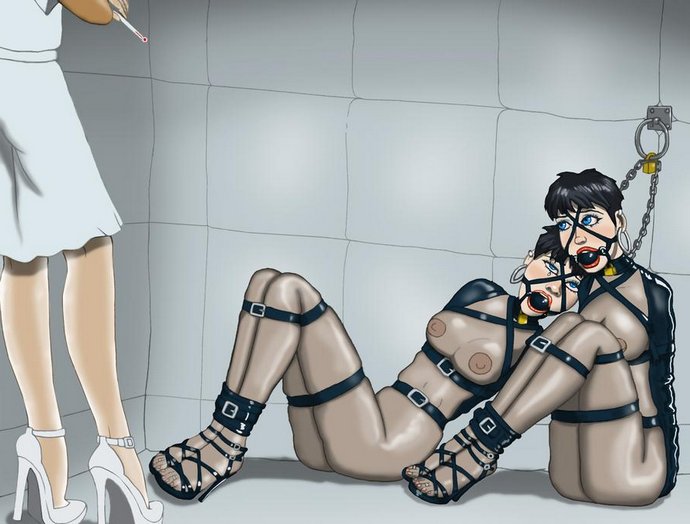 English Damsel Penelope gets a strange note about having an identical twin sister, and the time and location to meet her at. She instantly bonded with Gwendolyn, as they sat together and enjoyed some tea, pondering who and for what purpose they were brought together all of a sudden. As they both felt light headed, and their vision started to blur, they noticed figures in white stepping out of a white panel truck, focused on them. The waiter seemed to know them, and helped the others guide the stumbling ladies in through the double cargo doors in the back of the vehicle...
Penelope and Gwendolyn awaken to find their hair had been cut to pixie length, and they had been put in matching immodest outfits and very restraining leather armbinders and straps and head gear! "Nurse" Yasmine stepped in to greet her awakening "patients".
"Welcome to the asylum ladies, 'Submissive Gardens'! Your new hair cuts are to more easily accommodate getting you used to your restraints, as per regulations, won't get caught up in buckles and such, but you can earn the privelege of growing your hair back out as well as other liberties, provided you progress well with our special brand of 'therapy', hee hee! Settle in and have some 'bonding' time, so to speak, I'm really proud of happening to scout out such a lovely new patient, and discovering she had an identical twin! It made for a perfect arrangement to commit you both together!"
chained
harness gag
leather bondage
femdom
slavegirl
Similar bondage
Josephine at play
Strict new law
Regional Manager chained
Chained to a bed in his basement
Maid gagged in sluty outfit
Identical latex suits and gags
Abandoned in the woods
Bloodline