Mary Jane maid in bondage
Free bondage photos blog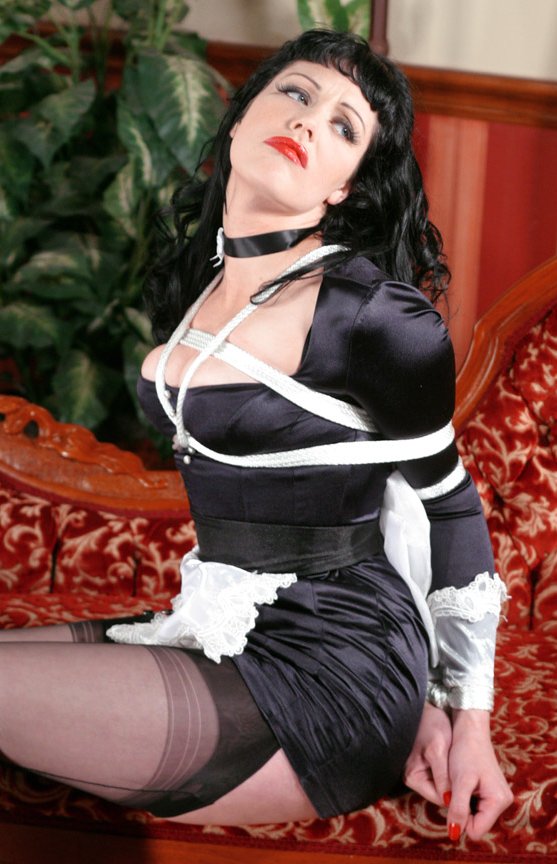 Mary Jane, the girl with the endless legs (they really do seem to go on forever, don't they?) shows us just why she is "maid" for bondage.
Sexy, Sexy, Sexy...
Mary Jane loves to kick off her shoes so I figured if I wanted to take a few pictures of her with them on, I would have to tie them there...
A nice gagging sequence shot wonderfully by Blaze... I think the expression says it all...
Mary Jane should just wear stockings all the time. Even when she goes to sleep at night. Those little lines going up the back of her legs - pointing the way... ooofa!
She certainly does love showing those legs off, doesn't she...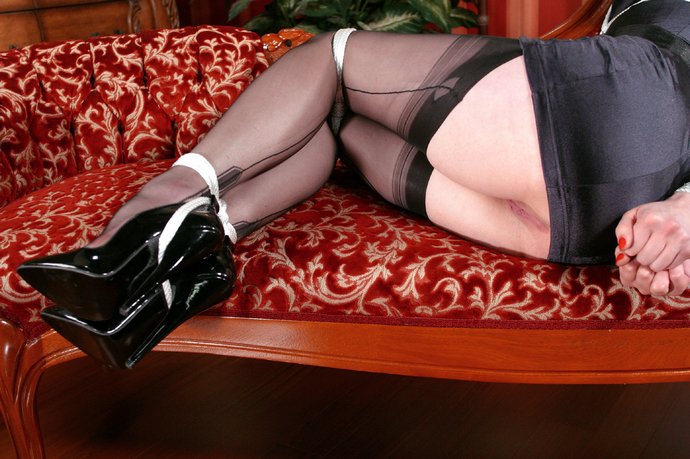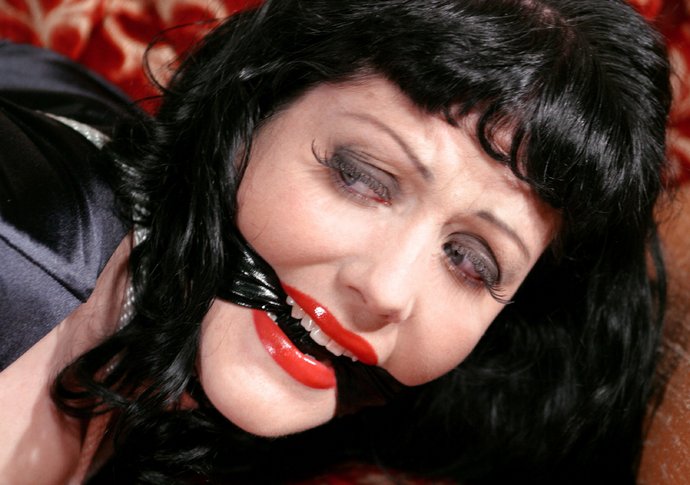 maid
gagged
stockings
high heels bondage
Similar bondage
Maid's Punishment
Toys for educating a maid
Nicole Sheridan drooling and ball-gagged in latex dress
Natalie Minx latex box tied
Sweet Gwendolyn - maid in bondage illustrated story
Jenna Lyte and ballet shoes fetish
Girls Figure Training BDSM Academy 17