Karina ballerina bra and leggins bondage
Free bondage photos blog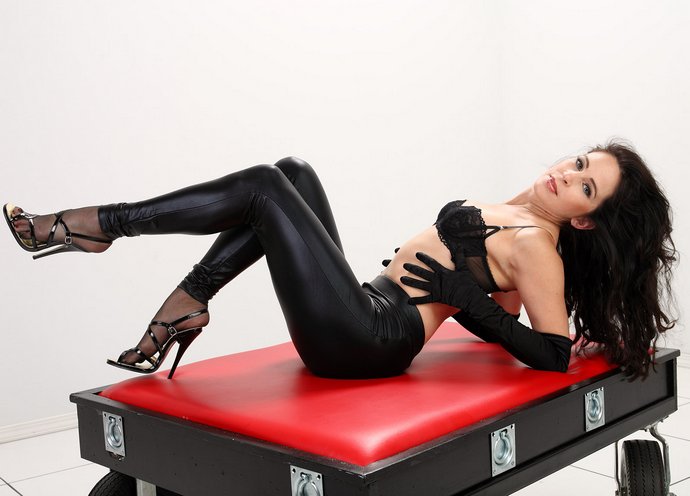 Karina is back! Great news indeed. Over the years, Karina has become very near and dear to not just my heart, but to countless numbers of you out there as well. Her life has been evolving, and she doesn't have much time to model, so it was a great day when we decided to setup a shoot a few weeks ago.
She came down for a weekend visit and besides working, we spent Friday at the ballet. It was a treat to go to my first ballet with someone who (as you Karina fans are more than aware) danced for a large portion of her life.
The ballet had it's ups and downs (besides the jumps by the way), but all in all it was a very enjoyable and enlightening experience. On Sunday, Karina and I headed out to the studio for a lovely afternoon of bondage fun. It had been more than a year since I last shot with her, but it really didn't seem like much time had past at all once we got going.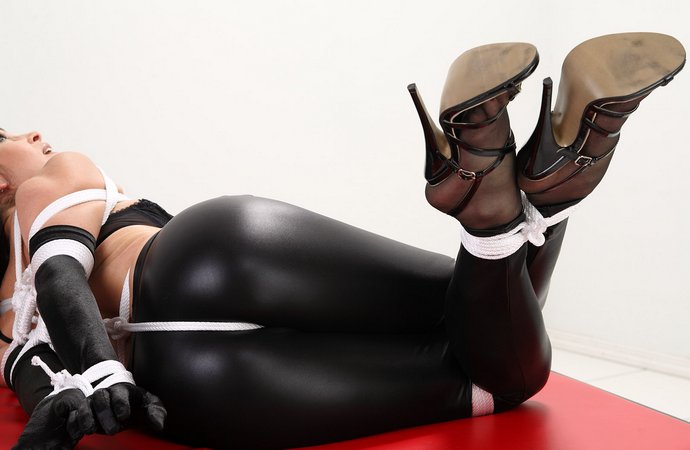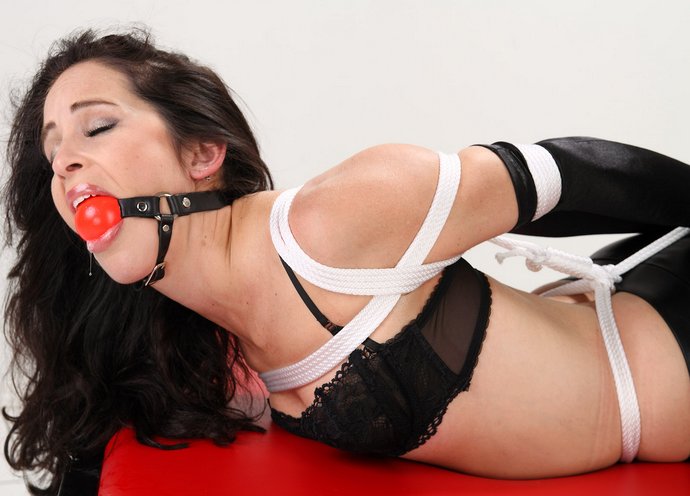 drooling
high heels bondage
crotchrope
ball-gag
lingerie bondage
hogtied
elbows bondage
Similar bondage
Christina Carter - tight red drooling bondage
One long gagged morning
Toys for educating a maid
Bittersweet bondage therapy 5
Bittersweet bondage therapy 4
Nicole Sheridan drooling and ball-gagged in latex dress
Amber Michaels strappado drooling bondage