Free bondage photos blog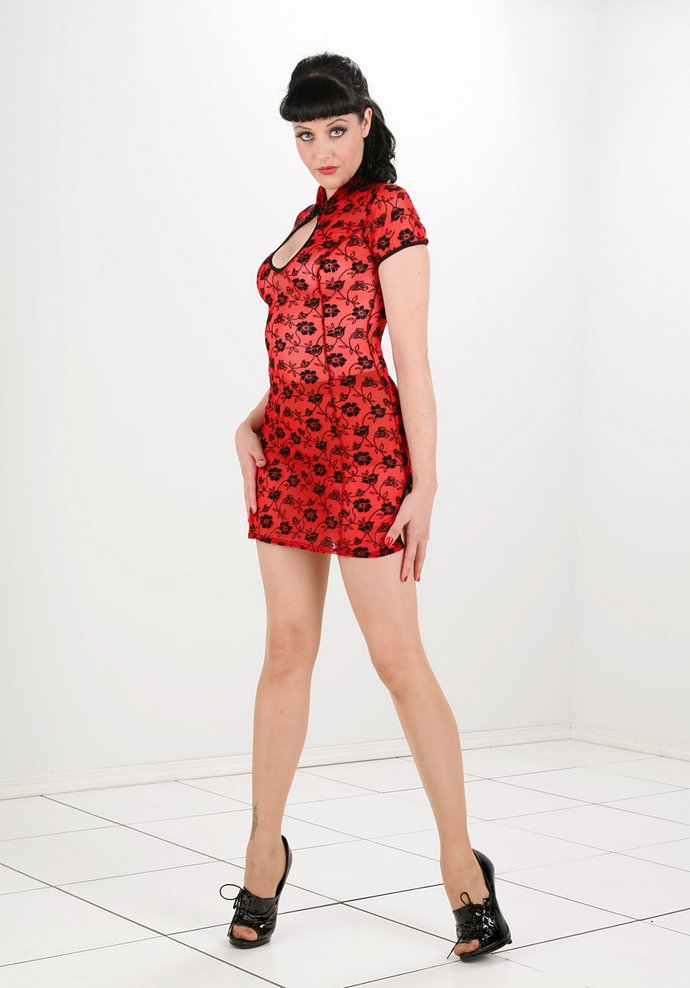 Whenever Mary Jane comes by, it always seems to turn into a leg-fest, but I guess that isn't surprising when the bottomline is that she is just a walking leg magazine... not much really has to be said really. I just tried my best to capture the moment the best I could... :)
I probably could have sat there taking cheesecake pictures all day long, but you know, I think there might have been a revolt - so I decided that these were enough... :)
I was however, in a weird sort of mood. I wanted to do something a bit different - so I took a bit of inspiration from the oriental style dress and tied her in a somewhat non traditional way... I liked the result; It allowed her to move but showed off the bits I wanted to focus on... yummy stuff.
As always with these sorts of things, the bondage is far harder than it looks. Mainly due to the arms being pulled upwards. I've been in a mood to do that lately - I just like the look of it - and the difficulty too...
Great gag sequence here (Thanks Jewel)... I do love the expressions that Mary Jane makes sometimes. They are truly priceless...
I do like the foot on top thing going on here. I actually prefer it to the full indian lotus where both feet would be up. Mainly because of the rear view - but everyone has their own opinions on these things... :)
Yeah, I know... I got a bit carried away here. I'm not sure why I decided to go this route; I guess I was just being wacky. Again - I just loved the whole tightness of it all. It just looked cool.
Toe bondage is always difficult. But Mary Jane has always had very tough toes. She grew up picking up stuff and doing things with her feet that most people would never dream of. That led to her having very strong feet... She was just made for toe bondage...
Is this exceptionally wacky... well maybe not - but it is certainly out of the ordinary - and we need a little spice in our lives once in awhile... :)
All I can really say is thanks to Mary Jane. She is always so willing to be tied in a pretzel, it just spoils me to no end... :)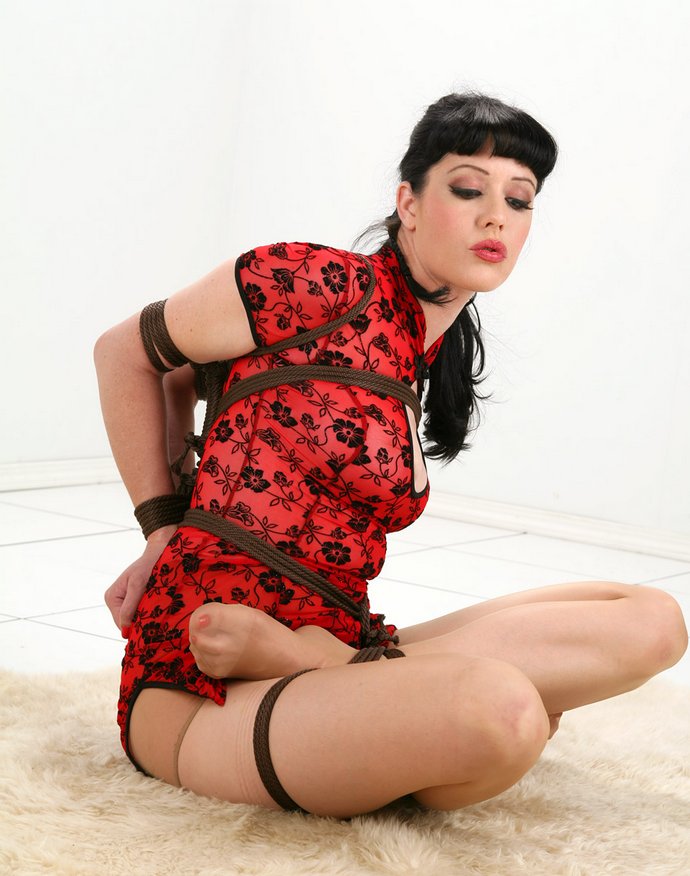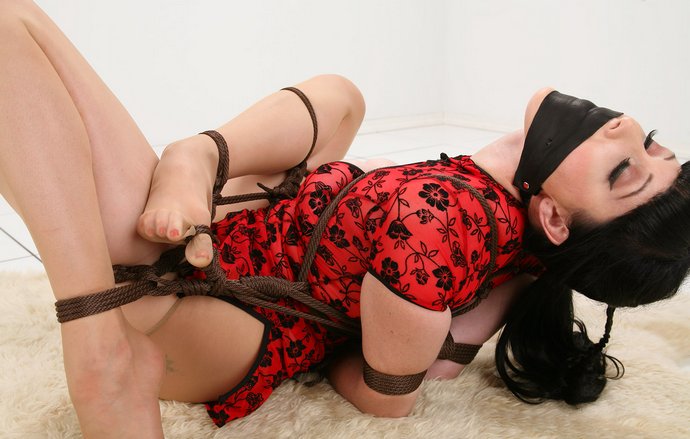 elbows bondage
gagged
crotchrope
Similar bondage
Enjoy the sun
72-hour punishment cycle for student
Arms and legs rope cinches, punishment tape
Leather straps bound (sex trade in South America)
Tied against the gate
Danielle rubber plug bed bondage
Angela curvy blonde bound and gagged
Sasha Monet and Amber Michaels bondage adventures - 14