The erotic milking machine
Free bondage photos blog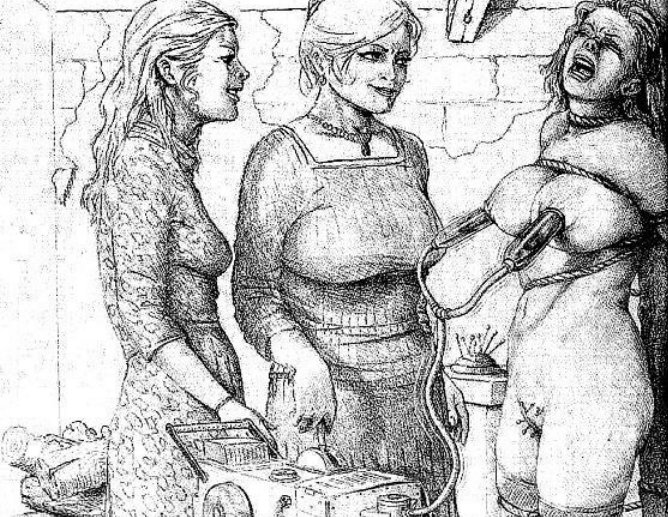 'This may be rather undignified for her but it seems that she is willing to suffer the indignity so that she can have a splendid pair of breasts - a pair of breasts that will make men hard and break their hearts just looking at them!"
"But Mama, I would have thought that it was the pins and needles that you have stuck into the poor girl's pussy that are making her suffer!"
'That's rubbish girl! I just wanted to see what the girl would allow us to do to her - how much pain she would be willing to suffer if you like - to persuade us to give her this treatment. Now, my daughter, wouldn't you like a magnificent pair of tits like hers?"
femdom
dungeon
tortured
Similar bondage
Sasha Monet and Amber Michaels bondage adventures - 4
Sasha Monet and Amber Michaels bondage adventures - 3
Sasha Monet and Amber Michaels bondage adventures - 2
Sasha Monet and Amber Michaels bondage adventures - 1
Penelope Meets Her Twin in the asylum
Bittersweet bondage therapy 12
Bittersweet bondage therapy 11