Santa's helper outfit bondage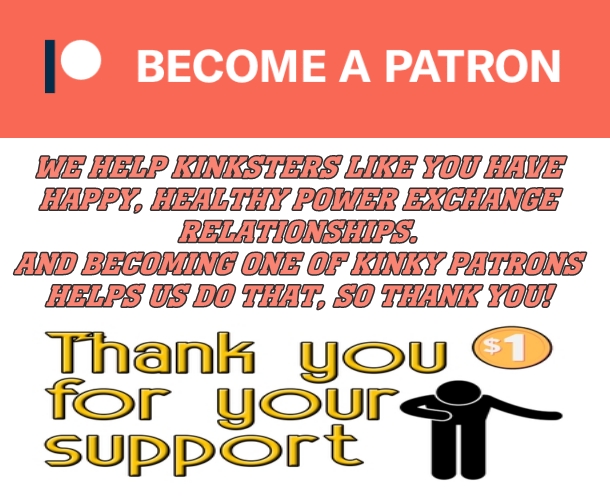 Free bondage photos blog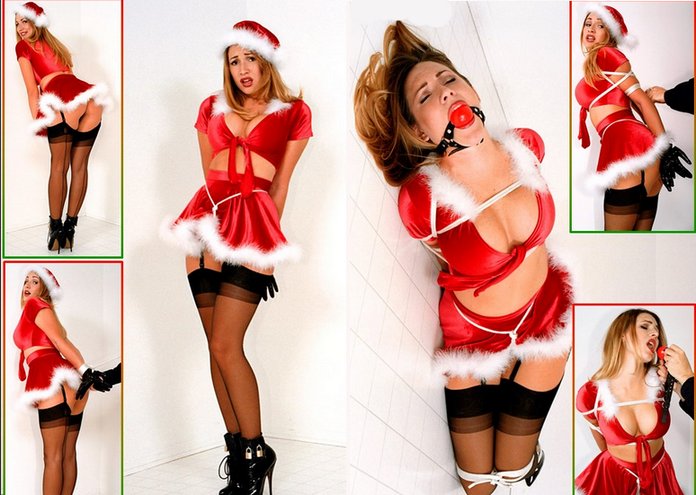 Andrea, you're such a cheap ho f lashing your ass in that slutty Santa's helper outfit. Teaching you a lesson will liven up this dull office Christmas party.
Aww—are we tying your wrists too tightly, slut? Shut the fuck up and go stand in the corner. That's it. Under the mistletoe. Suess what you'll be doing now.
Tired of everybody kissing and groping you? Fine. We'll tie you up even more instead. Just try and get out of these ropes—
—Stop your bitching and open your fucking trap for this gag or I'll rip off your halter—then we'll all see your big tits, slut!
There! You look sexy with that ball-gag stuffed into your big mouth. Don't whine—you'll be sucking on something else later tonight. We're giving you away as the door prize, so just lie there and look fuckable, bitch.
crotchrope
ball-gag
high heels bondage
stockings
Similar bondage
Vibrator birthday bondage
Where is your son?
Room Service
Neck rope and ball-gag - uncomfortable bondage position
Pink micromini and black stockings bound and gagged
Crotch rope bondage, underwear and boots
Single glove, crotch rope and punishing stilettos
The keeper - illustrated bondage story, part 53