Rough Police Girls Bondage
Free bondage photos blog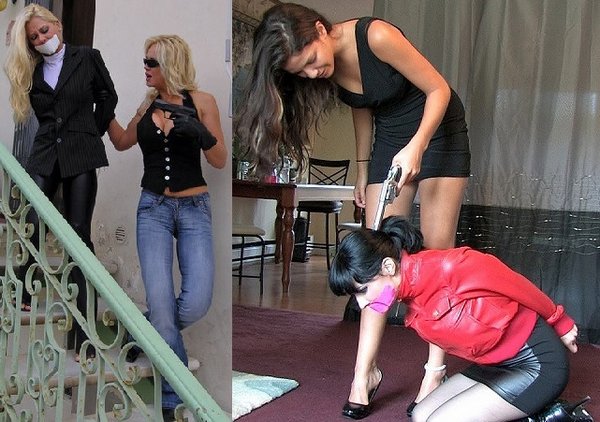 Jasmine and Katarina belong to the best subordinates of inspector Ropemarks in APT (= Antislavery Police Team of Bound City). They work in the suburb of Bound City, in the Hogtie Valley, and this week they were very successful. Jasmine arrested head girl of the house, where worked several women as call girls, and Katarina arrested female slaver, who delivered new girls to this house.
Models: Jasmine St.James and Hannah Perez + Katarina and Petra Morgan
lesbian bondage
handcuffs
tape gagged
Similar bondage
Strict new law
Victim sealed in latex
Bondage slutty outfit
Preparing the CatWoman
Where is the key to his chastity cage?
Super secret, special checkpoint... for blondes
Enslaved and displayed by her FORMER
Revenge is served nightly, with a smile!