Princess tortured by an Elf slave - bondage photos
Free bondage photos blog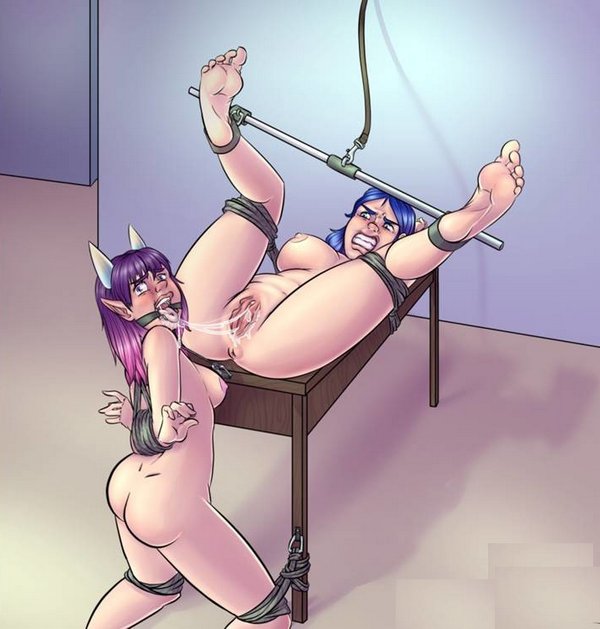 Ariella, the elf slave, has been promised a huge treat if she can make the captured human princess orgasm twelve times in one hour, using just her mouth and tongue. Ariella is confident that she can do this if she alternates between the princess' two bottom holes.
Ariella will be given the same opportunity each day for a month to get the princess 'ready' before she is 'licked' in front of her horrified parents' castle and an enormous ransom is demanded. If the King does not pay immediately, his crying and squirming daughter will become a permanent treat for Ariella's enchanted tongue, and a daily reward for the mischievous elf slave.
Ariella hopes that the King will remain steadfast in his 'oath' that no ransom will ever be paid by his kingdom, for anybody!
lesbian bondage
ring-gag
bondage sex
Similar bondage
Strict new law
Victim sealed in latex
Bondage slutty outfit
Preparing the CatWoman
Where is the key to his chastity cage?
Super secret, special checkpoint... for blondes
Enslaved and displayed by her FORMER
Revenge is served nightly, with a smile!