Public secured to the cross - bondage photos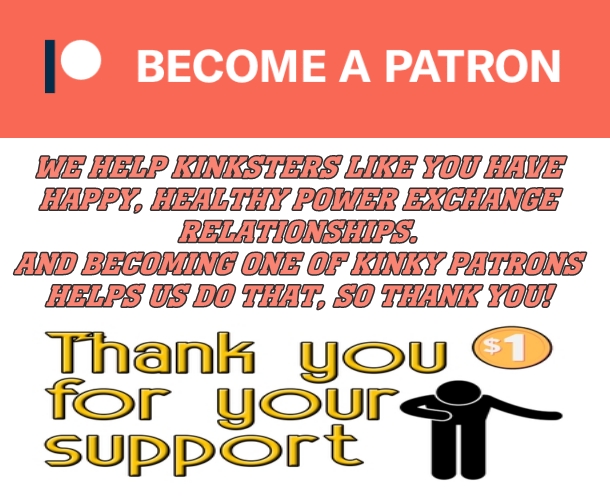 Free bondage photos blog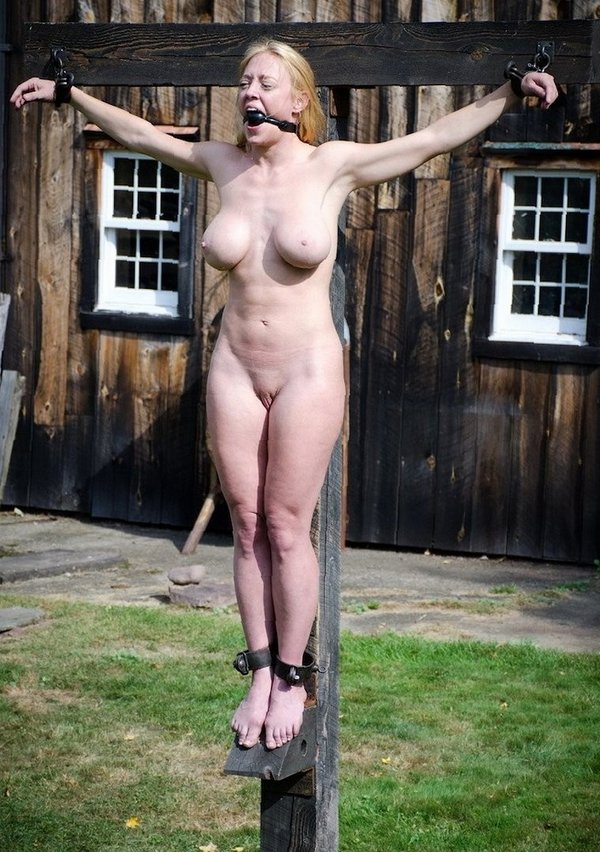 After he secured her to the cross he paced around her, telling her he knew everything, the secret rendezvous, the payments to unknown persons, everything.
She wailed, admitting to it all, the affair, secret meetings, fine dining out begging him to forgive her, slowly going quiet when she saw the shocked look on his face
Slowly he placed a gag in her mouth and walked away.
"I was on about the surprise party"
shackles
chained
gagged
ball-gag
public bondage
punishment
Similar bondage
Chastity with plugs and shackles
Identical latex suits and gags
Abandoned in the woods
Bloodline
The Queen gets her wicked revenge
A Year In The Life
Julianna is framed and punished
Do you want to take her place