Please Master, take my leash - bondage photos
Free bondage photos blog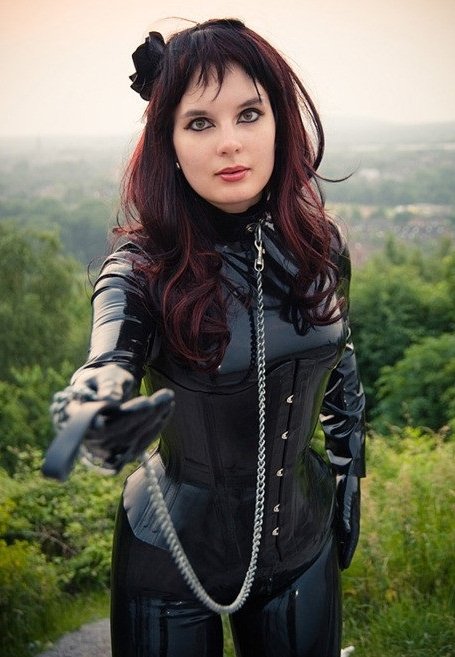 "Please Master, take my leash. You said you wanted to go for a walk but you're acting all embarrassed at being seen with me in public like this"
"I meant it when I said that this lifestyle for me is just that, my life, it's not just something I do behind closed doors"
"As my boyfriend, I'll crawl at your feet when you tell me too, I'll wear whatever bondage you put me in with pride. I don't care what people think of me, this is me and this is what I love"
"Will you take my leash now, Master?"
collar
corset
slavegirl
latex bondage
Similar bondage
The little obedient rubber maid slave
Rubber stockings, ballet boots and shackle
Regional Manager chained
The genie and magic lamp
The pose she needed to keep for the next hour
Maid gagged in sluty outfit
Identical latex suits and gags
The Queen gets her wicked revenge