Shackles and shock devices in the pussy - bondage photos
Free bondage photos blog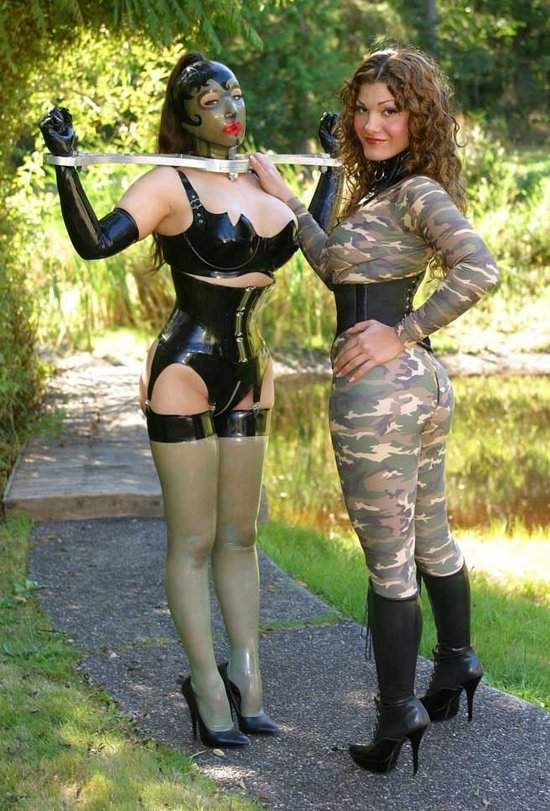 "Daddy, daddy! Look! I caught another one. It made it as far as the gate but its titties were too big to squeeze through the gap in the fence and escape"
"Can I keep it daddy? I promise not to break this one"
"Oh we're going to have so much fun. I bet you were so bored spending everyday waiting to get called to suck a bit of cock and then go back to bed"
"I'm going to put you in lovely shackles, shock devices in the pussy and ass, gag, you'll love every day"
public bondage
hood
latex bondage
corset
stocks
Similar bondage
Entertaining her laughing audience
Bringing home the bacon!
Julia at the window
Body harness suspension
Slavegirl was wheeled out
Sister in tight little latex outfit
An Oath Fulfilled
Tired of her nagging