8 hours vibed nonstop on the lowest setting the Sybian - bondage photos
Free bondage photos blog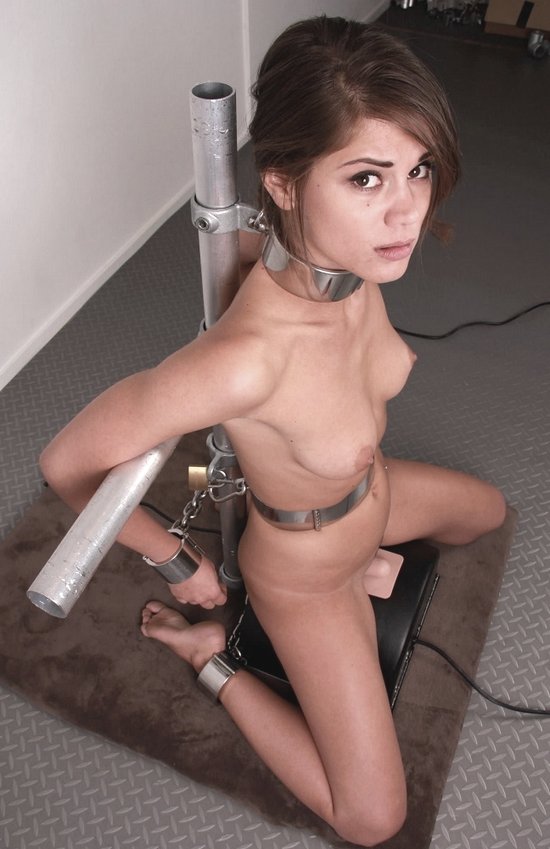 "Ok, this is your last chance to back out. We'll stop and say no more about it"
"No, please, I need to pass my Degree. I have to do this, please do this to me!"
"Ok, well four hours will get you a passing grade, but if you want full honours then it will be 8 hours vibed nonstop on the lowest setting the Sybian will do, meaning you'll be kept at the edge and unable to cum. Choose carefully as once it starts I won't stop it. No safe words, no mercy, just me and my video camera"
*Whimpers* "I need the honours, 8 hours please"
*Switches the machine on and starts the timer*
"oohhh, oohhh!! Oh god, wait, noo, I've changed my mind, 4 hours please, 4!!! Please!! Come back!!!!"
shackles
chained
vibrator
Similar bondage
Chastity with plugs and shackles
Identical latex suits and gags
Abandoned in the woods
Bloodline
The Queen gets her wicked revenge
A Year In The Life
Julianna is framed and punished
Do you want to take her place