REALLY framed Roger Rabbit - bondage photos
Free bondage photos blog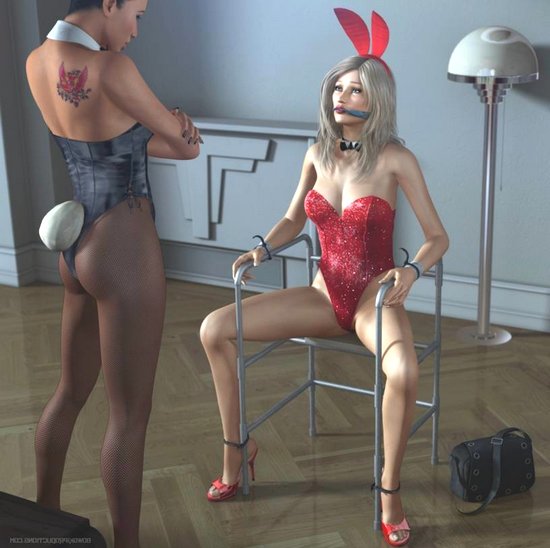 Barbara Bunny shook like a scared, well, 'bunny' as she looked into the angry eyes of her captor, Rebecca Rabbit:
"All right, Barbara, now you're going to confess exactly how and why you framed my brother Roger! First I'll cut away your dress so that I have access to your more sensitive parts. Then you'll talk... unless you want to be hung upside down and have your little ass roasted!"
femdom
lesbian bondage
gagged
cleave gagged
Similar bondage
Bringing home the bacon!
Strict new law
She is still being spanked at home
Giving herself away in slavery
Victim sealed in latex
Ambushed and attacked on a city street
The Queen gets her wicked revenge
Tonisha and Shannon