Public rope tied up - bondage photos
Free bondage photos blog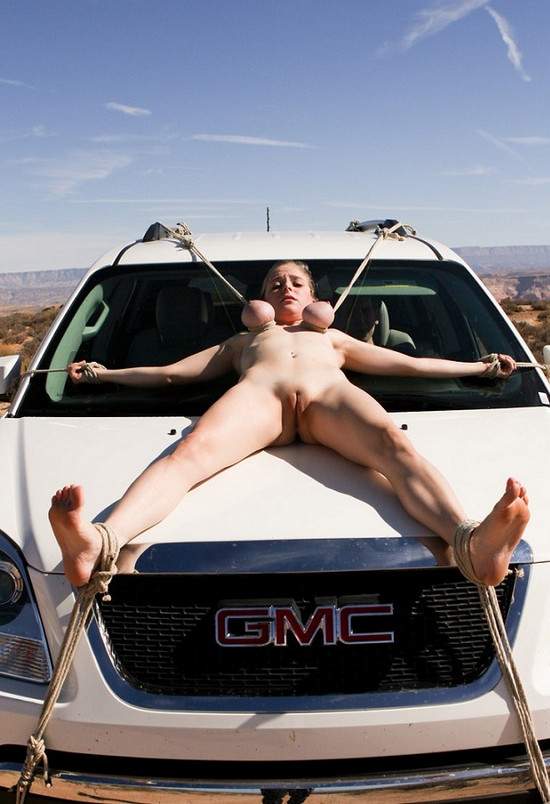 When the Admin guy finally plucked up the courage to ask her out she responded by laughing in his face and publically humiliating him, telling him she only fucks guys with fancy cars and know how to treat a girl.
He was already angry and embarrassed when she made the mistake of saying that if he could get 1000 guys to say he had a fancy car she'd be his fuck toy and let him do what he wants to her.
She went to bed as normal and woke up like this, surrounded by guys all taking photos on their phones.
public bondage
spread-eagled
humilation
punishment
Similar bondage
Ex-girlfriend spread-eagled with tape
Self imposed bondage
Payback is a bitch!
Selling herself
Enslaved and displayed by her FORMER
Captured Prize
Clyde has a very good day at the auction