Wonder Girl gets captured, again! - bondage photos
Free bondage photos blog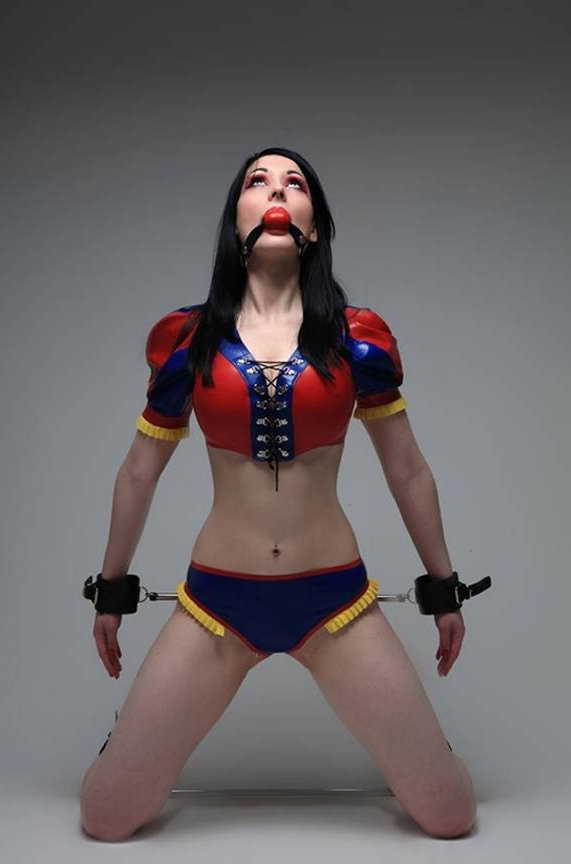 Wonder Girl has been captured by her nemesis, 'The Tongue', once again.
This time he left her with her tiny shorts still on while he slipped away to plot more evil in Gotham.
Wonder Girl knew that as soon as he got back, those tiny blue shorts would be stripped away and 'The Tongue' would once again have his twisted revenge on her. She just hoped it wouldn't take Batman and Robin three days to rescue her, like it did LAST time. One or two would definitely be more than enough!
slavegirl
bondage fake
stocks
ball-gag
Similar bondage
Bullying the maid
Frequently strip-searched
Allison spread wide, tied
Bringing home the bacon!
Please forgive me!
The pose she needed to keep for the next hour
George and Lenny