Free bondage photos blog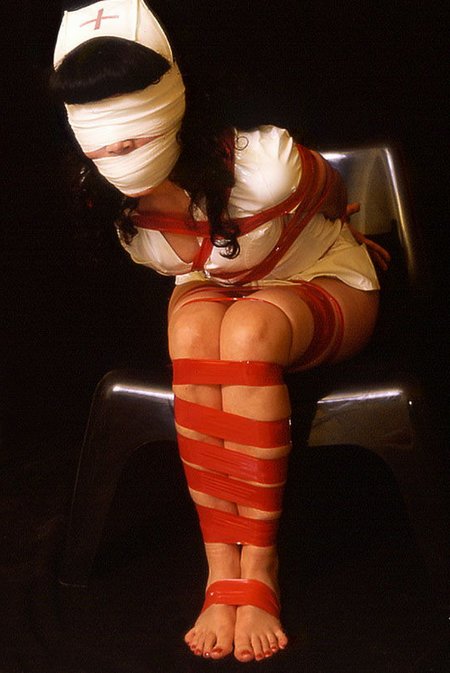 The "Your New Beautiful Trophy Wife" Institute has to deal with an extraordinary incident. One of the patients, Mrs. Villa, assaulted one of the nurses, tied her with the red tape and wrapped up her mouth and eyes. Then she ran away. Search began immediately.
gagged
Similar bondage
Entertaining her laughing audience
Bringing home the bacon!
Corset, inflatable gag and blindfold
Chastity with plugs and shackles
Body harness suspension
Maid gagged in sluty outfit
Sister in tight little latex outfit
Addiction