She finds a much better way to earn a living - bondage photos
Free bondage photos blog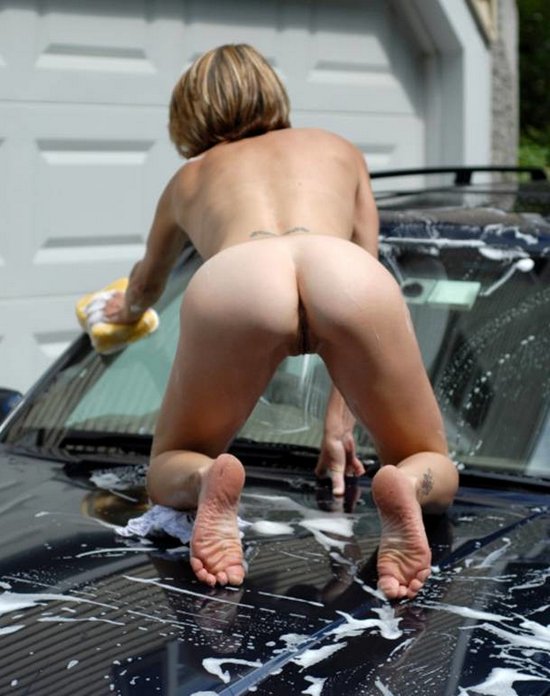 Jenny went from charging $5 for hand-washing cars to $50! And doing it in the customer's driveway got her more customers than she can handle, and offers of dinner dates every weekend.
Dropping out of college to avoid student loans was a smart move. Only so much she could do with a degree in Anthropology. Now Jenny works three days a week and makes BIG money.
She refers to her ass laughingly as her 'Money Maker'!
slavegirl
humilation
Similar bondage
The time has finally come
Rubber straight jacket
Scrubbing the mansion
Serving her secretary in metal stocks
Owning Mrs Williams
Punishing Sister Sarah
Displayed at the pool