The time has finally come - bondage photos
Free bondage photos blog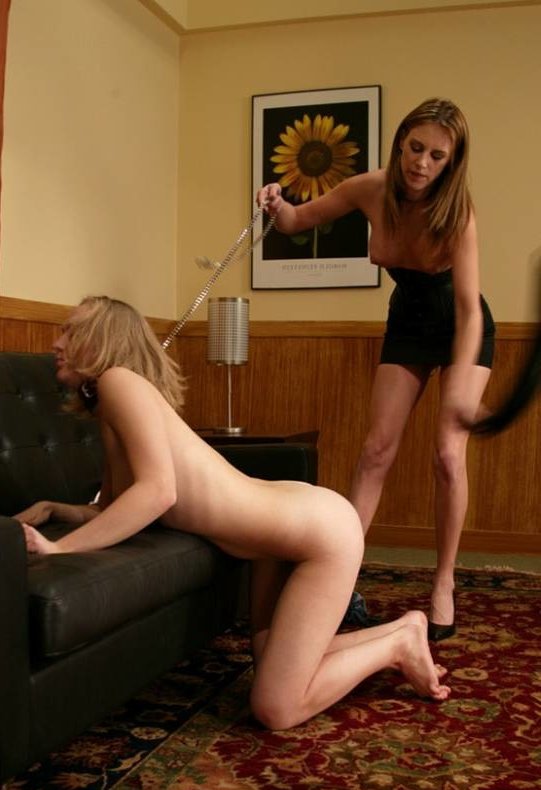 "Get... right... up...there... 'Whap! Whap!' on your knees. Stick your ass OUT. Spread your knees... Wider! 'Whap!' Wider!! This is how I want our friends to see you when they get here. Hahahaha!"
"Those tears might work on some women, but I get HORNY watching you cry! I want to see MORE! Hahaha! 'Whap!'
"I am no longer you 'friend'. 'Whap!' I am your 'Owner' now and you are MY SLAVE! 'Whap!' And you're gonna STAY my slave! 'Whap!'"
"I've waited a long time to get you like this.
To really, completely OWN you. Now that I've finally got you, I am going to have FUN with your ass! 'Whap!' Hahahahaha!"
"Oh Gawd, Elizabeth OUCH!! Please!!
OUCH!! I'm begging you... PLEEEASE! OWW! OWW!!! 'sniff!' PLEASE!!" I think that's them now!
slavegirl
humilation
collar
femdom
spanking
whipped
Similar bondage
She finds a much better way to earn a living
Rubber straight jacket
Scrubbing the mansion
Serving her secretary in metal stocks
Owning Mrs Williams
Punishing Sister Sarah
Displayed at the pool