Spread-eagled in corset - bondage photos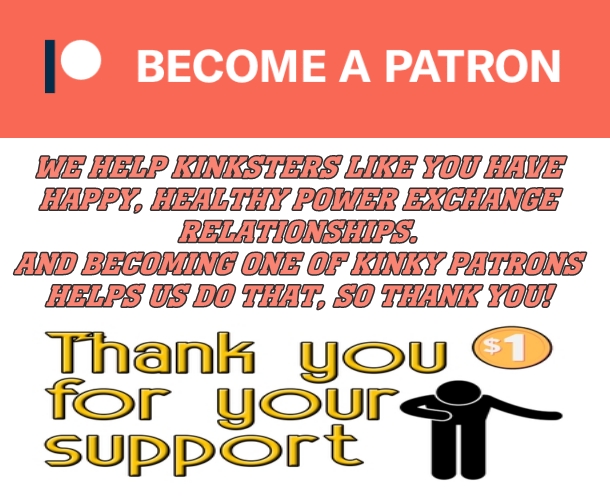 Free bondage photos blog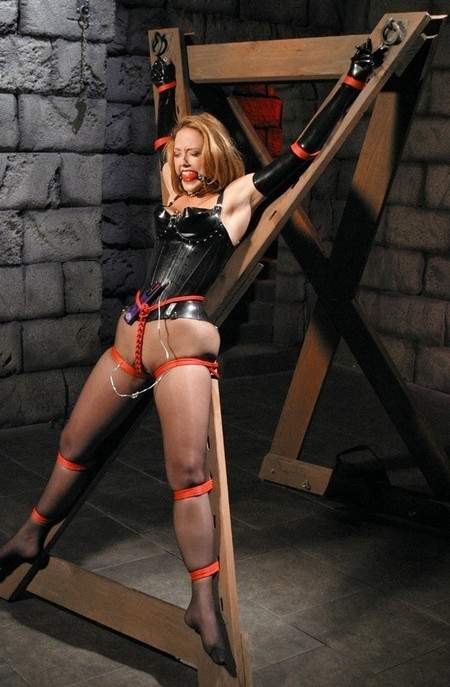 She did everything she could to fight back tears as her friend sneaked out the room without her.
The guy they went home with turned out to be a bondage and latex psychopath who kept them both bound as sex slaves.
It had taken months before they were able to get their hands on a sharp object and agreed Gina would hide it to free herself when he next left the alone to go to work.
She screamed and struggled as her friend explained she was going to leave her here so it would take him longer to realise a slave was gone.
spread-eagled
corset
ball-gag
redhead bondage
crotchrope
vibrator
Similar bondage
Strange device
Chained to a bed in his basement
Maid girl spread tied vibrated
Sister in tight little latex outfit
An Oath Fulfilled
Comanche slave
She found herself in tight latex and bound to the bed
Unwilling rubber slave