The captured queen - bondage photos
Free bondage photos blog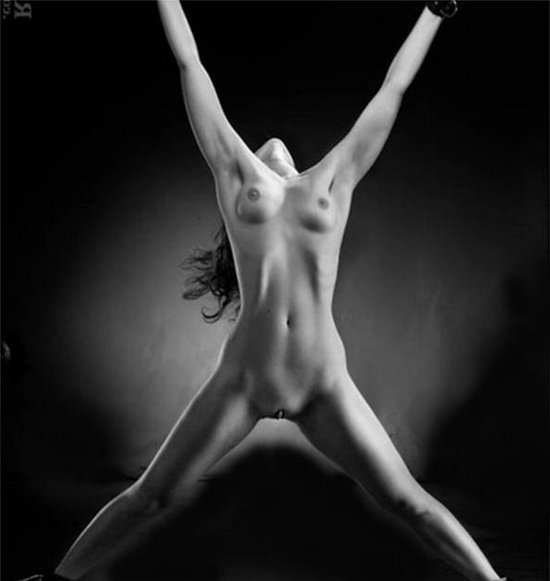 The captured queen is ready for her first 'skinning'. Our skilled Mr. Sanders will remove her skin in one complete piece, from her ankles to her neck, including her legs, torso, breasts, 'slit', and bottom. Her Royal Hide will then be tanned and hung on display in her former throne room for all to view and ridicule. The Queen will be kept conscious throughout her incredibly painful flaying with copious amounts of smelling salts.
After her skinning, she will be taken to the infirmary and cared for while her new skin regrows. It should take close to a year before she will be ready for her next skinning. We don't expect to be able to skin her more than once a year, but a collection of the former queen's perfectly tanned hides should begin decorating the castle in just a few short years!
The re-growing period will be indescribably painful, but she can spend the time remembering how she had me stripped, flogged, and ridden out of the village on a thick pole. She laughed haughtily at me as I rode naked atop the pole, swearing my vengeance down upon her. She can think about that a lot as she suffers...
spread-eagled
slavegirl
basement
punishment
Similar bondage
Strange device
Chained to a bed in his basement
Maid girl spread tied vibrated
Sister in tight little latex outfit
An Oath Fulfilled
Comanche slave
She found herself in tight latex and bound to the bed
Unwilling rubber slave