My house my rules - bondage photos
Free bondage photos blog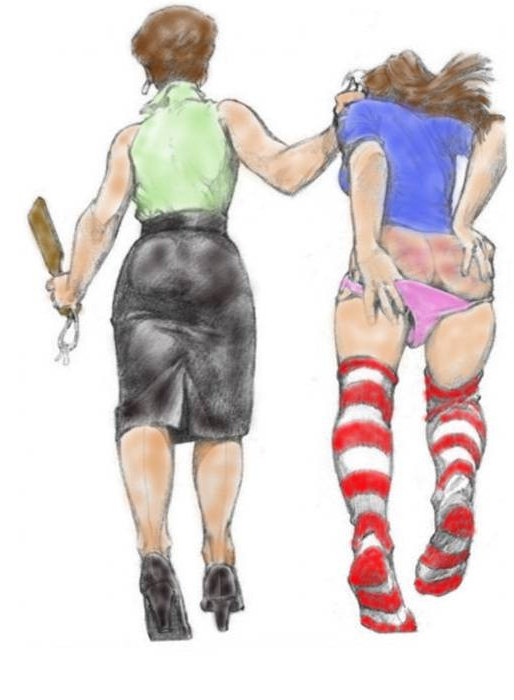 "So, still think you're too old for a spanking? Coming home drunk from a party is not acceptable as long as you are still living under my roof!"
"THAT was just the warm-up, young lady, your real punishment will be given to you completely naked, and in front of all of your friends. And you'll be left there on display all day long for them to laugh at you, and pinch you, and slap your sore red ass even more!"
"No, Mama! PLEEEASE! I promise I'll NEVER do it again! 'sob!' PLEEEASE!"
'SLAP!' "That's what you said last time. This time you will be completely naked, and TIED all day long! Everybody will remember you this way for a long, long time!"
punishment
whipped
spanking
humilation
Similar bondage
Saved from a quick death
A tale of two incredibly cruel punishments
Bullying the maid
Stripped naked and mounted on a dildo
Missing Curfew
Frequently strip-searched
Allison spread wide, tied
Preparing the meal