COLEGIO JOSEPHINA - bondage photos
Free bondage photos blog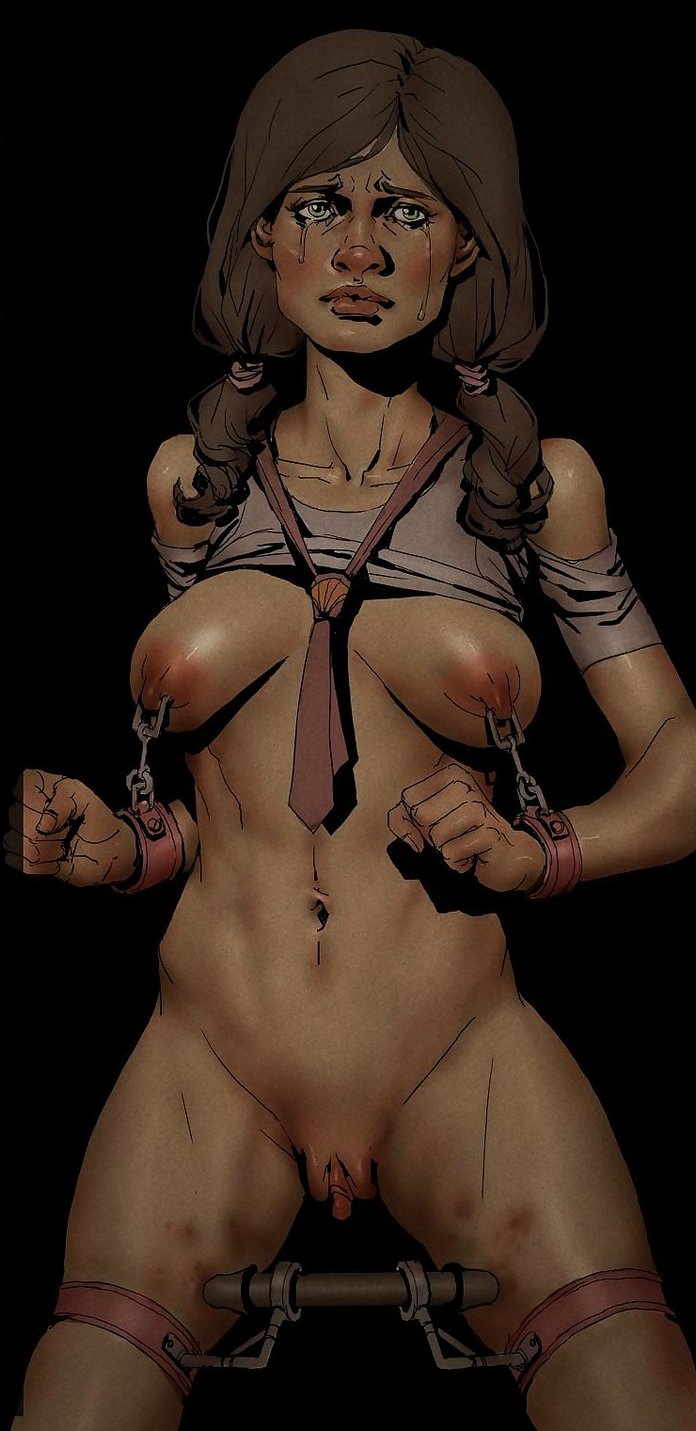 C3MX0201-L02

COLEGIO JOSEPHINA

(THE JOSEPHINA SCHOOL)

Ensenada, Baja California. Mexico
Race Latino
Hair Dark Brown
Eyes Green
Weight -115 lb (52 kg) Height - 5'4" (163 cm) BWH - 34D/23/35 in (86D/59/88 cm)
HIGHLIGHTS:
The Josephina School primarily focuses on the art of prolonged orgasm denial.
CURRENT CONCENTRATION:
Orgasm Denial / Edging / Teasing
COURSE EXAMPLES:
Lusty Shower: Subject will be showered with gallons of high-concentration aphrodisiac with her arms and legs restrained. Bird Lover: Continuously rubbing subject's clit with different types of feather for 120 hours without inducing an orgasm.
Touch of Nature: Injecting special fungus extract into subject's clit, to trigger strong, spontaneous orgasm while simultaneously denying it by rubbing her clit and nipple with poison ivy.
prison
punishment
nipple clamps
tortured
Similar bondage
Josephine at play
Debt Recovery
Caught while trying to escape
Lady Morgan in stocks
Bait for her husband
Cuffed in the holding cell
This doesnt look good for Jeannine
Stripped naked and hung in a cell by her wrists and ankles