Free bondage stories - rope, nipple clamps, gagged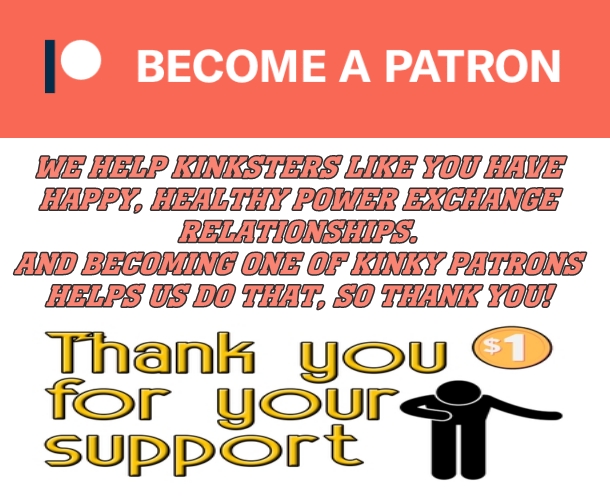 free rope bondage

Go to bondage stories page:



Sex Shop Girl
...My breathing quickened when I found the nipple clamps and a perfectly medieval looking leather gag. What else would I need ? Just something to bring me over the top. I reached for it before even thinking. A beautiful leather whip, with multiple tails.

It would leave no room for doubt. She would be forced to imagine me, cuffed and gagged, with my prissy white ass being marked red by...

Jackets free bondage story | straightjacket, gag, slave, chain


It's an ill wind that blows no good - Jan is furious when her best friend tricks her into trying on a straitjacket... before realising that she might just have done her a favour...


One Plus One bondage story | rope, chain, slave, spider


Instead of enjoying the romantic dinner she'd been looking forwards to, Melanie discovers that she's been invited for her role in a special experiment


Pirates bondage story | steel chain, slave


Julie and her friend are captured by pirates and she wonders if she'll ever see freedom again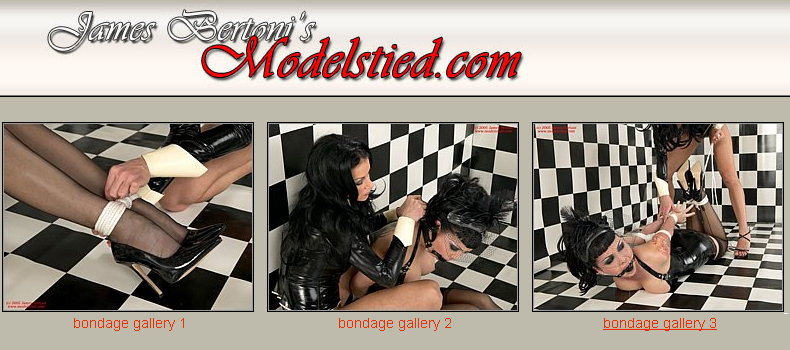 Poker free bondage story | gag, cuffs, chain
It's never a good idea taking on a card-shark - especially when it's your husband and it's strip poker with a special variation of this game... will she ever secure freedom?
After Sales free bondage story | steel cuffs, prisoner, chain
When a young woman visits a special, specialist shop, she never bargains on receiving this kind of after-sales service!
Genie bondage story | chains, master, maidens
Every young man dreams of discovering that mythical damsel-in-distress, rescuing, falling in love with her and living happily ever afterwards but the reality is somewhat different from fiction


The Cookie's Assistant free bondage story | chains, cuffs


Josie is experiencing problems paying her rent so her landlord makes her an offer that she can't refuse


The Pole bondage story | crotch rope, chains, gag


Julie doesn't know that her house used to be owned by a witches coven but her partner finds out and decides to have some fun at her expense.


Erma
...He smiled and then said, "Open wide"

She held her mouth open and he place a ball gag inside her mouth and fastened the straps under her chin and around the back and top of her head.

Then he added a rope from the ring at the top of the head harness to her ankles and pulled her into an arch. This was a very uncomfortable position but he wasn't done yet. He rolled her on her side and started to suck on the nipple on her left tit. When it was erect, he attached a clamp that pinched really hard sending a exciting sensation inside her. He did the same thing in the same order to her other breast. He probed her tingling clit with his finger and teased her until she came...